McCourt School Dean Named President-Elect of Public Policy, Management Organization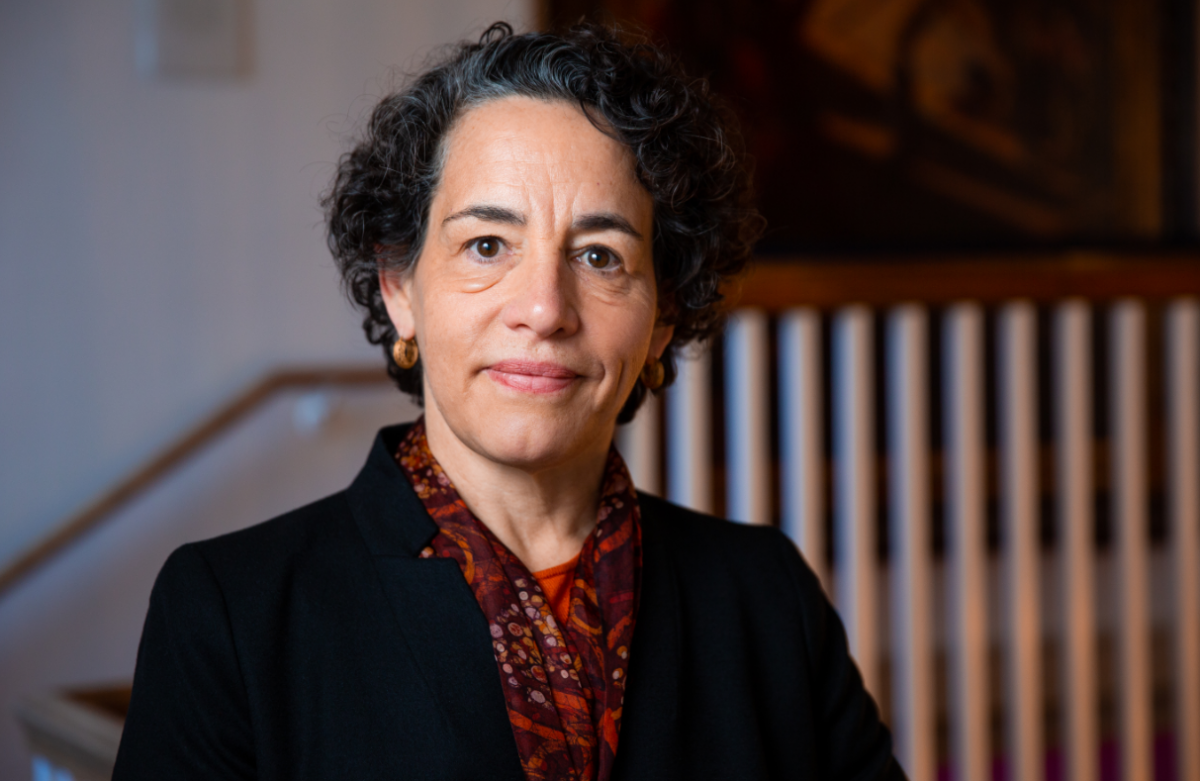 Maria Cancian, incoming dean of the McCourt School of Public Policy, has been named president-elect of the Association of Public Policy Analysis and Management (APPAM).
"It is an honor to have this opportunity to contribute to APPAM's mission, to improve public policy and management through excellence in research, analysis and education," Cancian says.
APPAM's activities include organizing a premier multidisciplinary annual research conference and publishing the prestigious Journal of Policy Analysis and Management.
Georgetown recently named Cancian, a distinguished scholar of family and antipoverty policies and an experienced public servant, as dean of the McCourt School. Her tenure begins on Feb. 1.
Visionary Scholar, Leader
An economist, Cancian is expected to bring to the deanship strong experience in academic leadership, research and a track record of impactful public service.
Now a professor at the University of Wisconsin-Madison's Robert M. La Follette School of Public Affairs, Cancian served as associate dean for fiscal initiatives and social sciences for the College of Letters and Sciences at Wisconsin-Madison from 2011 to 2014.
As a principal investigator of research projects she has generated more than $50 million in grants for the university.
In 2014, she was nominated to serve as assistant secretary for the Administration for Children and Families (ACF) within the U.S. Department of Health and Human Services (HHS). She later served as senior advisor to the secretary of HHS and deputy assistant secretary for policy for ACF, in 2015 and 2016.
Cutting Edge
APPAM's members comprise a highly experienced network of academics, researchers, practitioners and students on the cutting edge of policy analysis and management topics.
As president-elect, Cancian will be the convener of the next Fall Research Conference, after which she will begin serving as APPAM president. The president chairs the Executive Committee and the Policy Council, is the senior decision-maker for the association and serves as its leading spokesperson and representative.