SFS Launches Initiatives to Open Doors for High School Students from Historically Excluded Communities
To further its founding mission of educating future leaders who will make the world more peaceful, prosperous and equitable, the School of Foreign Service has launched two initiatives to engage with high school students across DC and the country.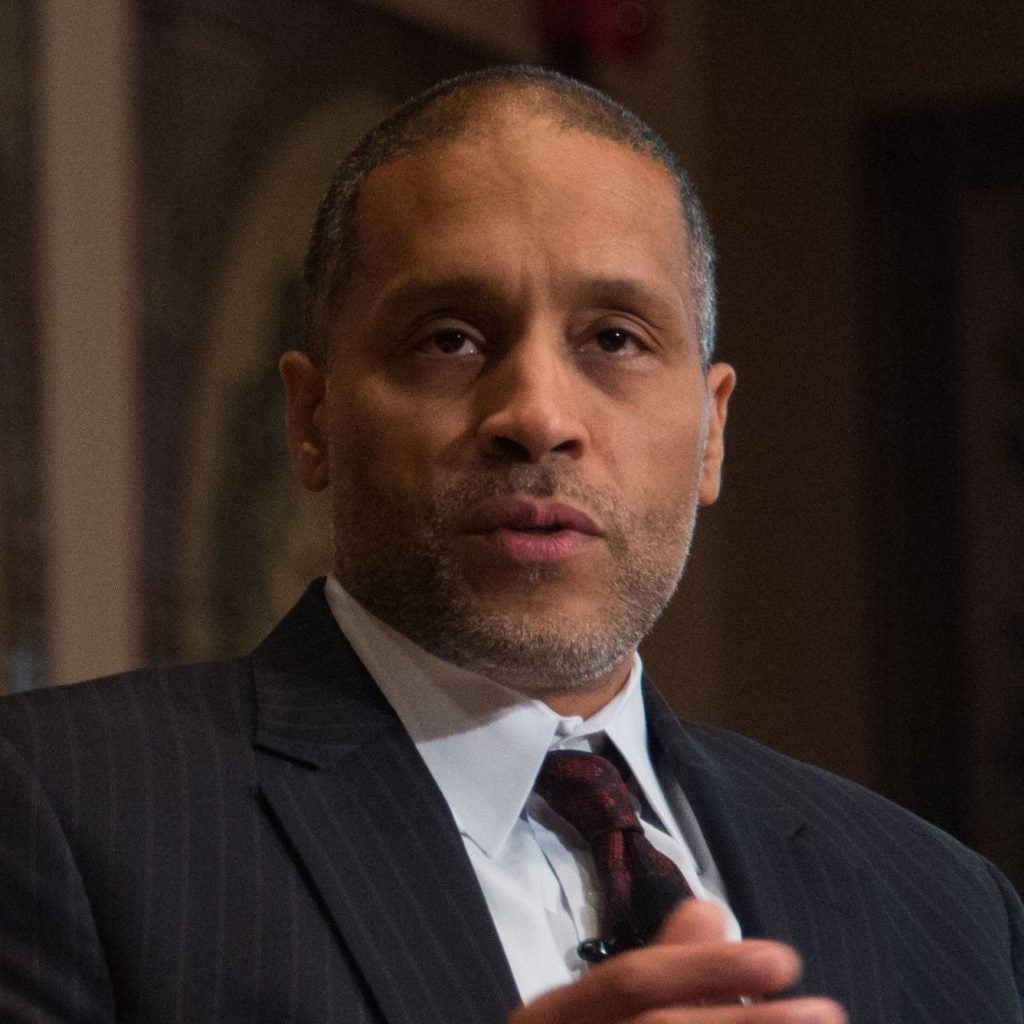 The new SFS Future Global Leaders Fellowship and a partnership with the National Education Equity Lab will engage students from historically excluded backgrounds in SFS courses, discussions and community. Both programs seek to lower barriers to an SFS education and add more diverse voices to the study of international affairs.
"These programs advance SFS's commitment to building a new generation of international leaders who better represent the United States and the world," says SFS Vice Dean for Diversity, Equity and Inclusion Dr. Scott Taylor. "We are committed to developing a pipeline of students from diverse backgrounds and cultivating their interest and excitement in international affairs education and career opportunities."
He continues, "Our goal is to open doors to an international affairs education for a wider range of prospective students and bring their much-needed voices into the SFS community."
Bridging the Global and the Local
Through the SFS Future Global Leaders Fellows, 20 rising high school juniors and seniors from local DC-area high schools were awarded full scholarships to attend one of two one-week, online summer programs. Administered by Georgetown's School of Continuing Studies and taught by SFS professor Anthony Clark Arend, the programs — International Relations Academy and Washington & the World Academy — involved a blend of virtual classes, activities and small group discussions.
Carla Koppell, senior advisor for diversity, equity and inclusion at SFS, hopes the fellowship will both build students' passion for international affairs and speak to their academic and professional potential. "We aspire for these students to apply to and attend college more confident in their knowledge of world affairs and their ability to thrive in a university setting," she says.
Eligible students were first identified by their teachers and other school leaders.
"Through their applications, the recipients of the fellowship demonstrated a strong intellectual curiosity and a significant interest in international affairs. This, coupled with each student's personal and academic background, made them great additions to our summer program," says SFS Diversity, Equity and Inclusion Admissions Coordinator Melissa Karakash.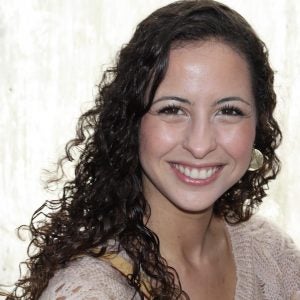 Students learned alongside classmates from around the world, explored today's most pressing global issues with renowned faculty members and practitioners, engaged in small group discussions and participated in an international crisis simulation.
At the same time as it asked students to engage with global paradigms, the SFS Future Global Leaders Fellowship was also designed to strengthen the school's relationship with the local DC community. This year's fellowship class represents a range of experiences that Koppell says was important to bring to SFS.
"It is gratifying to bring Georgetown and the Washington, DC, community closer together," says Koppell. "We hope to inspire more students from the area to enter the international affairs field and to encourage more students of varied backgrounds to consider attending Georgetown University."
Building Equity through National Partnerships
In addition to this summer's SFS Future Global Leaders Fellowship, the school is also partnering with the National Education Equity Lab during the fall 2021 semester. Through this partnership, SFS will offer 150 to 200 U.S. high school students a no-cost place in Professor Mark Giordano's Map of the Modern World class.
To be eligible for the program, students must attend a Title I high school, a designation granted to institutions where at least 35 percent of students qualify for free or reduced lunch and which determines eligibility for additional federal funding. Due to structural barriers like cost, underfunded high schools offer limited resources for low-income or first generation applicants meaning these students often have little contact with private, top-tier institutions such as Georgetown.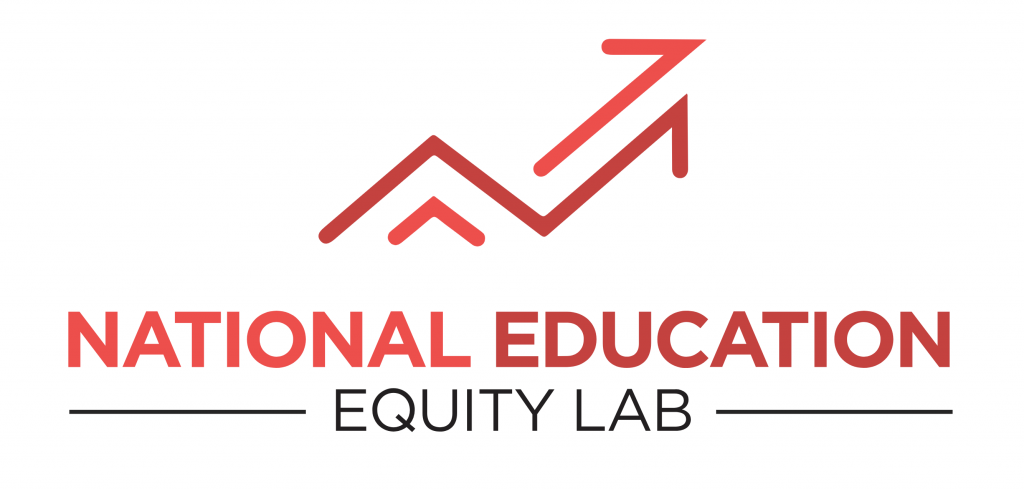 Lowering barriers to a Georgetown education is a key concern for Koppell as she and her colleagues build out the partnership. "Personally, I am really excited to introduce Georgetown's School of Foreign Service to the next generation of leaders," she says. "Enabling high-achieving young people to see what a wonderful community exists in SFS is a privilege. I really hope they thoroughly enjoy their time with us."
Students in the program will earn three college credits for the semester-long course, which will be integrated into their day-to-day high school experience. Giordano's lectures will be available online for students to watch at home or in class, and students will meet virtually with their Georgetown teaching assistants in a weekly discussion section.
To ensure that participants across the country receive the support they need to succeed, teachers at the students' high schools will be trained to facilitate the course. Students will also have the opportunity to engage with their TAs one-on-one through virtual office hours throughout the semester.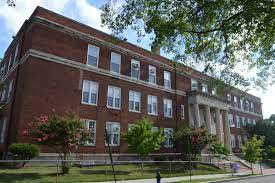 The academic experience students receive through Map of the Modern World will be supplemented by Georgetown and SFS information sessions; panel discussions with students, professors, deans and alumni; recruitment events and conversations with leading practitioners in international affairs.
With this course offering, Georgetown joins a number of top U.S. universities striving to expand academic access for more diverse communities of potential applicants by partnering with the National Education Equity Lab to deliver credit-bearing courses to high school classrooms.
"Even though passion and talent are evenly distributed in our country, opportunity is not," the lab's website reads. "By enabling high school students from historically underserved communities to take actual college courses from college professors, students can build the skills — and confidence — needed to apply to and thrive in college."
This article was originally published by the Walsh School of Foreign Service. Please follow the link to read the full story.